moved my two female H. Erectus ponies into a new (larger) 30g earlier today. had it cycling with live rock from my other systems for a week prior to the move as to make sure nothing spiked. everything is great, the horses are doing good.
here's a FTS and the two ponies, lemme know what you think.
fts: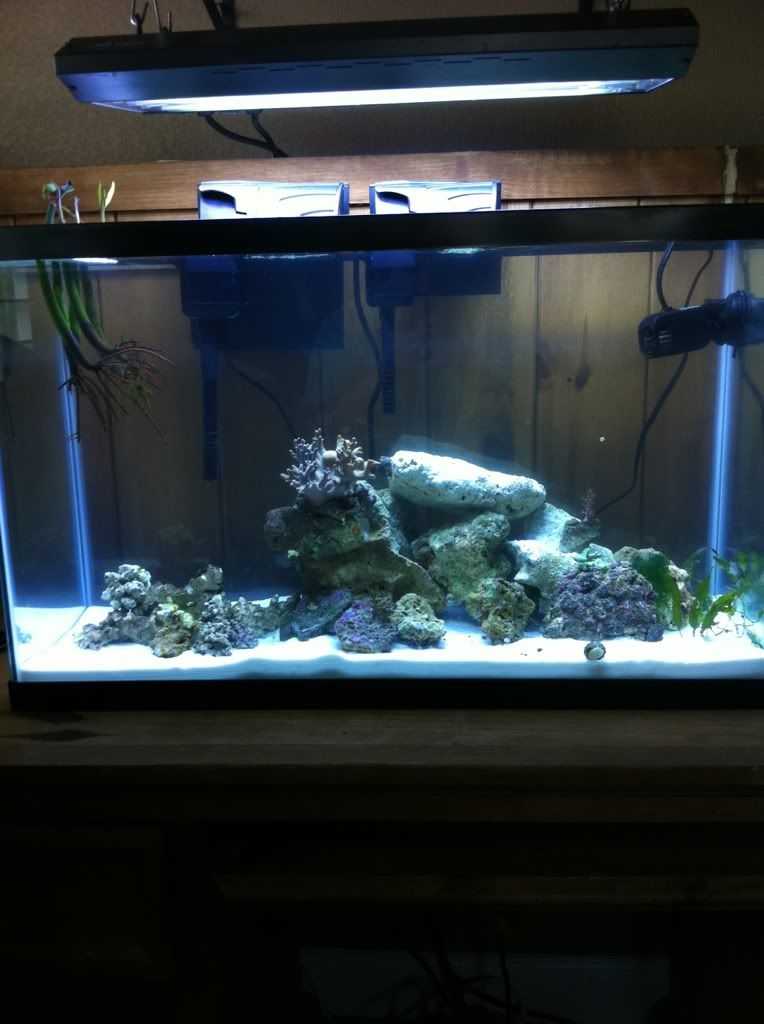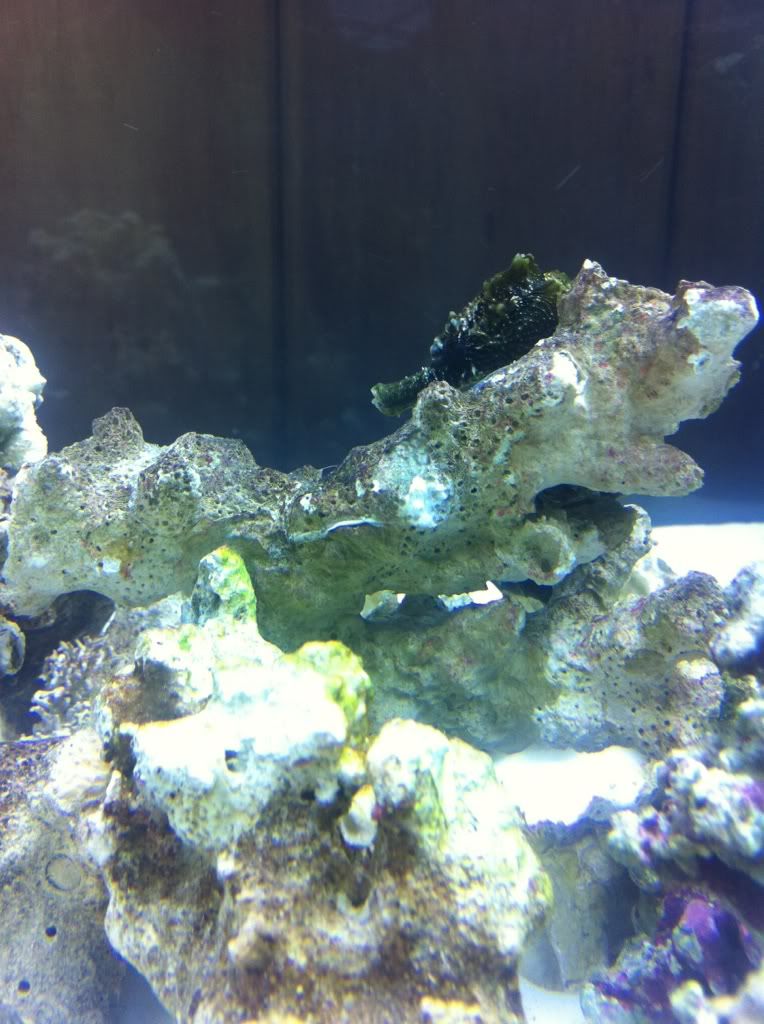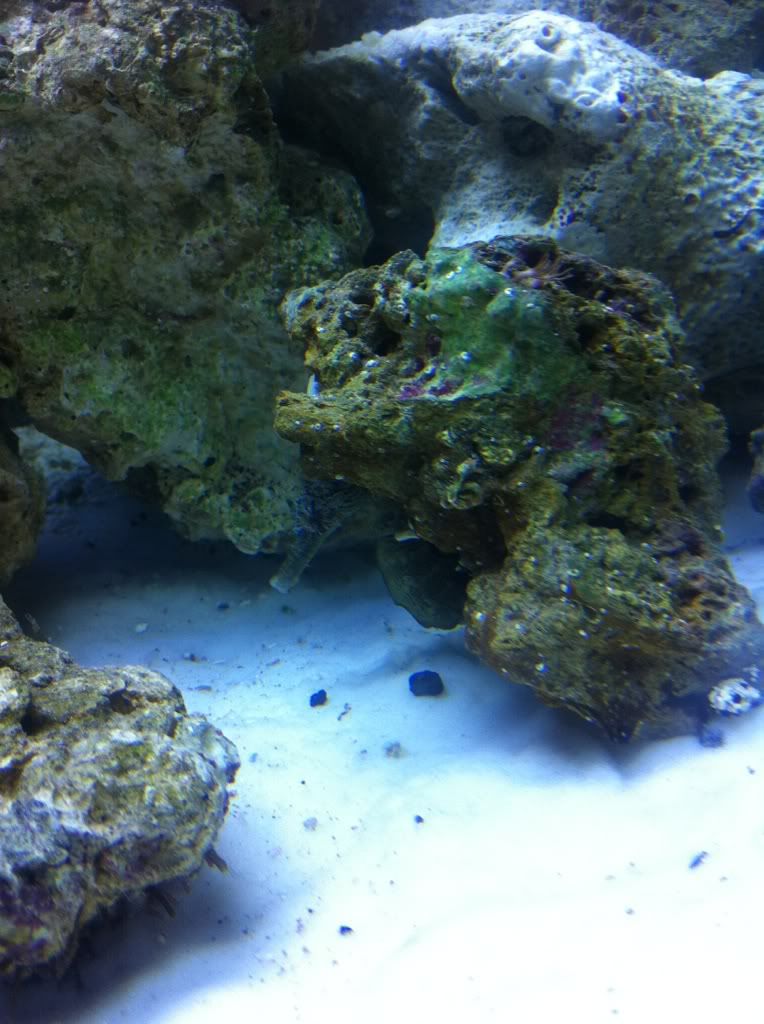 Edited by JamesL, 05 August 2011 - 06:31 AM.